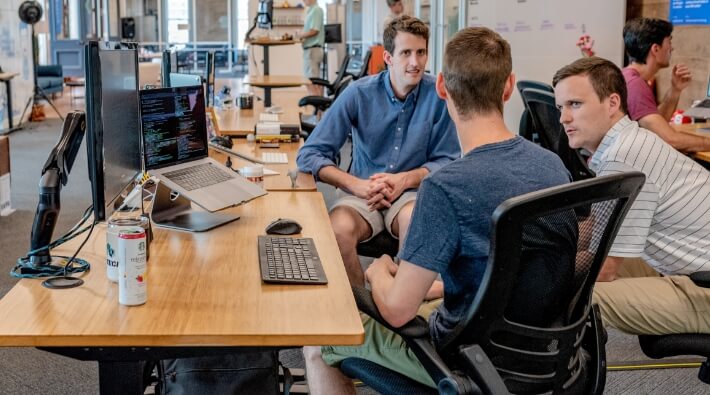 About Us
Founded in 2009, Shree Balaji Networks (SBN) is a leading provider of secure wired and wireless Internet services, , CCTV, Lease Line Connections, Web Development, 24x7 Customer support & services .
Shree Balaji Networks (SBN) is CURRENTLY OPERATING IN KALYAN & SOME PART OF NAVI MUMBAI. Shree Balaji Networks (SBN) INCORPORATED WITH A VISION IS TO PROVIDE HIGH SPEED INERNET CONNECTION AT YOUR DOORSTEP.
We ensure quality service
Free support
Skilled technical team
Free installation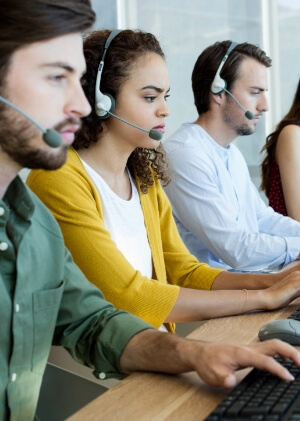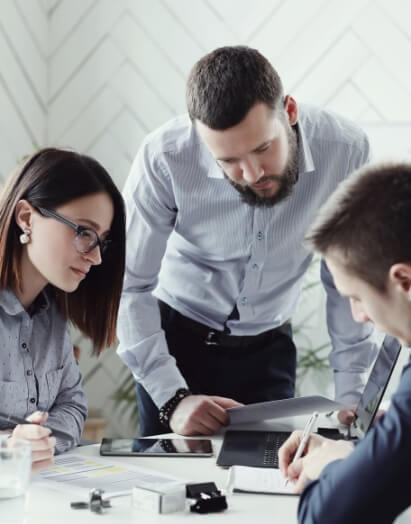 Mission & Vission
Our goal is to provide your business with professionally-installed systems, monitored and maintained by our expertly-trained staff, and to ensure maximum uptime. Further, our intention is to provide equipment, service and support that will exceed our client's and their guest's expectations, creating an excellent impression for our customer as well as our company.
Our mission and intention is to offer the most innovative communication & entertainment equipment, services and support that exceed our client's expectations, optimizes their revenue opportunities and which provides an unforgettable experience for their increasingly demanding customers.

To provide our clients the very best in modern information technology that ensures them maximum success and revenue opportunities, while meeting the ever-changing communications needs of their customers.
Get Started
+
Certificate & Awards Winner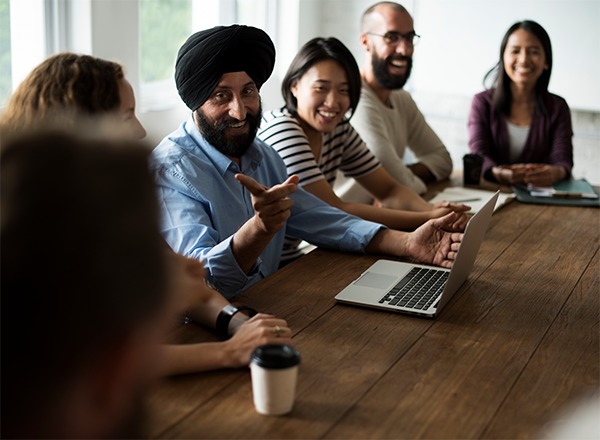 We've The Best Skilled & Experienced Team
Gauge your students' skill level with the initial test and follow their progress. Internet to connect your computer, phone, and numerous other devices.
Frequently Asked Questions
You can apply for new connection via website or call.
Website:
Go to https://www.sbnbroadband.com/
Click on contact Us page.
Fill your details and submit form.

Yes! If you don't have, we provide router/equipment but we charge extra for this.
We will install all equipment according to your plan without any extra charges.
We are in Kalyan, Dombivli and Navi Mumbai
Home Internet customers that did not provide an email address for service notifications